TV & VIDEO PRODUCTION
Powered by creative minds
Your first time making videos with us won't be your last
Breadth and depth of expertise
Our expertise spans corporate video, live webcasts, small conference A/V, aerial video, online commercials, social media content and campaigns, adverts, government production, agency affiliation, training videos. We don't just say we can do it – we've actually done it.
Collaborative and fun
From the moment you speak to us, you will feel the Digital Video Experts' difference. We just make it easier for you. Our first pre-production discussion with you is totally obligation-free.
Outstanding value since 2003
We have been working, living and breathing video productions for over 14 years. We've never stopped investing back into our business, offering premium service and production value to our clients.
We build lasting relationships with our clients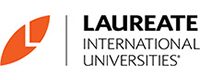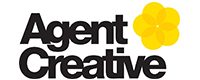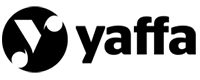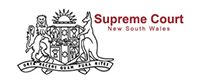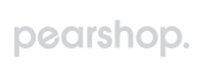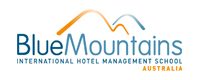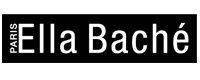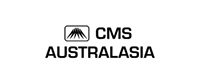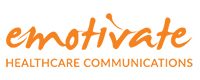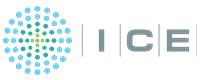 We're happy to answer any questions, any time
Drop in for a chat