Full service is the one-stop solution for video content
This is where we excel. This is our passion. With a full service solution, we become an integral part of your strategy. We live and breathe your space, understand it intimately and deliver success after success with you.
In fact, we recommend this approach. It just makes sense.
It allows us to make a huge difference to your world and, in the long term (6 to 12 months), it is far more cost effective and the results simply speak for themselves.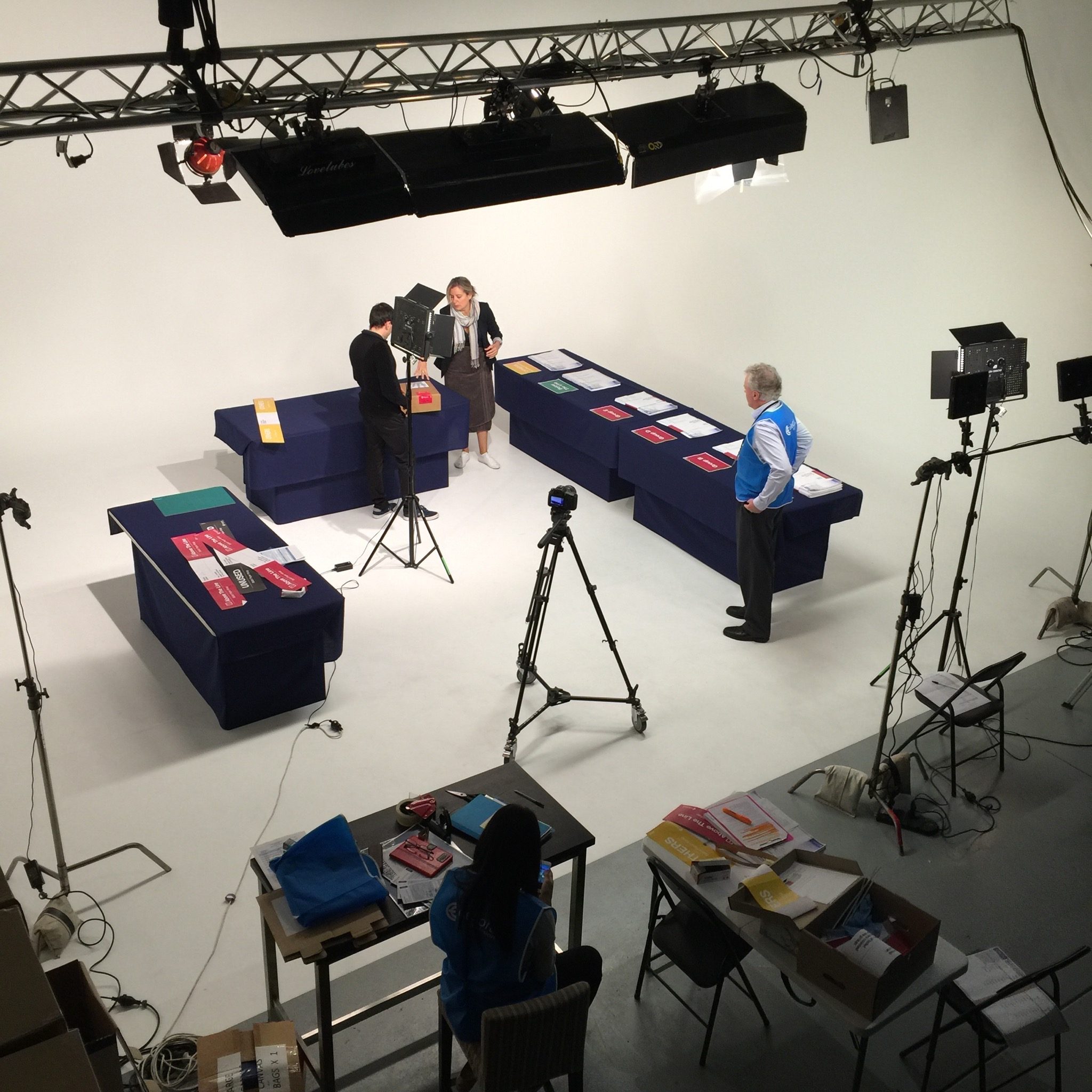 Full service
We become part of your strategy
One solution
As part of your strategy, we can make a huge difference for you. It's a win-win solution!
More bang!
Competitive pricing
Reduced rate
We are able to offer reduced rates and, suddenly, you are able to do far more for far less!
6 or 12 months
Tailored contract
A perfect match
6 or 12 month contract means we can plan accordingly and ensure you are getting value for money.
Your whole video world
Taken care of
We will work hard for you
We live and breathe video and the entire online world that surrounds it. All this expertise, all for you.